Alton Sr High School
Class Of 1969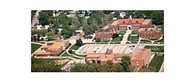 In Memory
Pierre Henri DuVerney-Guichard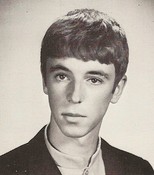 Pierre Henri DuVerney Guichard, 35, of Savoie, France, a former exchange student at Alton High School, died Thursday, April 23, 1987, at his family's home in France.
He was an American Field Service Exchange Student who graduated with the Alton High School Class of 1969, while staying with former Alton residents Dr. and Mrs. Donald Wiebmer.
He was a member of the French Diplomatic Corps and had been assigned to embassies in many parts of the world. Recently he was with the French Embassy to the United Nations in New York.
He is survived by his parents, Mr. and Mrs. Henri DuVerney Guichard; brothers and sisters, all of France.