Alton Sr High School
Class Of 1969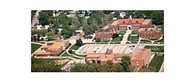 In Memory
Brenda Gray (Wyman)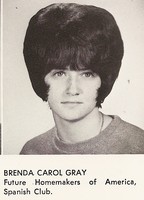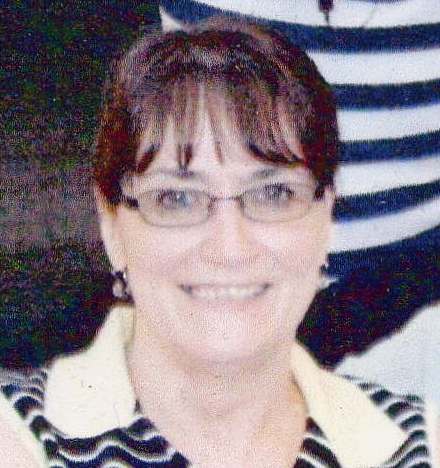 Brenda C. Wyman, 57, died at 1:46 p.m. Tuesday, June 30, 2009, at Barnes-Jewish Hospital in St. Louis.
Born Sept. 12, 1951, in Alton, she was the daughter of Stanley and Norma (Smith) Gray.
She graduated from St. Mary's Academy of Nursing in St. Louis. She was an RN and director of hospice and manager of Adult Day Services during her 20 years at St. Anthony's Hospital. She was a woman who truly loved life and will be sadly missed. She was an avid Red Hat fan and passionate about her work with senior citizens.
On Dec. 1, 1985, in Godfrey, she married Russell Wyman. He survives.
Also surviving are two daughters, Jamie Diedrich of Coon Rapids, Minn., and Megan Duff of Troy, Mo.; a son, Jason Massey of Montgomery City, Mo.; seven grandchildren; a brother, Louis Johnson of Prairietown, Ill.; three sisters, Betty Hanks of Godfrey, Laurie Crain of Alton and Gail Scott Milford of Alton.
She was preceded in death by her parents.
Memorial services were held. Saturday, July 4, at Gent Funeral Home in Alton with the Rev. Steve Rice officiating.
Memorials may be made to the St. Anthony's Hospice or St. Anthony's Adult Day Services.
Online guestbook and information may be found at www.gentfuneralhome.com.