Alton Sr High School
Class Of 1969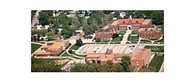 In Memory
Margaret S. Haxel (Boomer)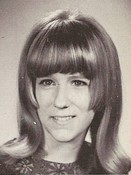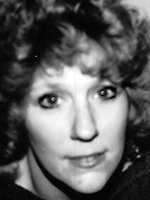 Margaret H. Boomer, 64, of Cottage Hills, passed away at 11:14 a.m. Monday, Nov. 23, 2015, at home.
She was born in Alton on April 21, 1951, the daughter of the late Gordon and Mary Abbott (Blair) Haxel.
On Dec. 23, 1984, she married Tim Boomer in Wood River.
Margaret worked in billing for Supply Chain Services at OSF Saint Anthony's Health Center. She was an avid animal lover, gardener and enjoyed donating whenever she could.
In addition to her husband, she is survived by one son, Steven (Andrea) Boomer of Alton; two granddaughters, Olivia and Ava Boomer; two brothers, Gordon (Cindy) Haxel of Flagstaff, Ariz., and Bernard Haxel of Lovingston, Va.; her in-laws, Lloyd (Betty) Boomer of Florence, Ore.; brother-in-law, Randall A. (Jill) Boomer of Jerseyville; sister-in-law, Joyce (Delbert) Cummings of Alton; and several nieces, nephews, cousins and many friends.
In addition to her parents, she was preceded in death by her mother-in-law, Betty Farrell.
In celebration of her life, visitation will be from 4 p.m. to 7 p.m. Friday, Nov. 27, 2015, at Elias, Kallal & Schaaf Funeral Home in Alton.
Graveside service will be held at 10 a.m. Saturday, Nov. 28, 2015, at Upper Alton Cemetery in Alton.
Memorials may be directed to 5A's Animal Shelter or the Humane Society.