Alton Sr High School
Class Of 1969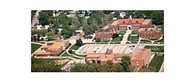 In Memory
Donna Kahney (Cruthis)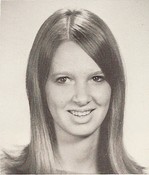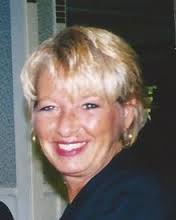 Donna Beth (Kahney) Cruthis, 61, died at 1:38 a.m. Tuesday, Sept. 25, 2012, at Alton Memorial Hospital.
She was born June 14, 1951, in Alton the daughter of Kenneth and Helen (Ursch) Kahney.
She worked for Famous Barr at Alton Square and other St. Louis area May Department Stores.
On Jan. 2, 1970, in Honolulu, Hawaii, she married Stephen Cruthis and he survives.
Also surviving are two daughters, Marcy Taylor of Godfrey and her fiancee, Tony Rankin, and Jamie Bauer and her husband, Eric, of Godfrey; her greatest joy was spending time with her two grandchildren, Kelli Taylor and Kolten Bauer; and two brothers and five sisters.
She was preceded in death by two brothers and one sister.
Visitation will be from 4 until 6 p.m. on Friday, Sept. 28, at Gent Funeral Home in Alton.
Memorials may be made to the Alzheimer's Association or Shriner's Hospital for Children in St. Louis, Mo.
Additional information and online guestbook may be found at www.gentfuneralhome.com.