Alton Sr High School
Class Of 1969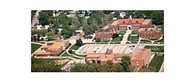 In Memory
David Maneke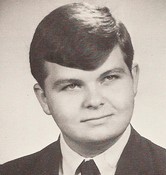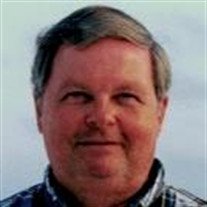 David Maneke, 67, passed away peacefully Sunday, November 18, 2018 at Integrity Healthcare of Godfrey.
He was born May 29, 1951 in Wood River, IL, the son of Irvin and Altivene (Dingerson) Maneke.
A graduate of Alton High School and Lewis and Clark Community College, Dave was retired from Prairie Farms Dairy as their Safety Coordinator.
He married Georgia Searles on January 29, 1972 in Alton and she survives. In addition to his wife he is survived by one son, Jason and his girlfriend Debbie Kolesa of Harrison, TN, one sister, Suzanne (Bill) Taulli, one brother, Charles Maneke and many nieces and nephews.
He was preceded in death by his parents and one sister, Rosemarie Snyder.
Per Dave's wishes there will be no visitation and private burial will occur. Memorials may be made to Pride, Inc., Godfrey Park and Recreation or the Michael J. Fox Parkinson's Foundation, PO Box 5014, Hagerstown, MD 21741-5014. Arrangements were handled by Gent Funeral Home in Alton.