Alton Sr High School
Class Of 1969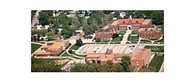 In Memory
Edward Morris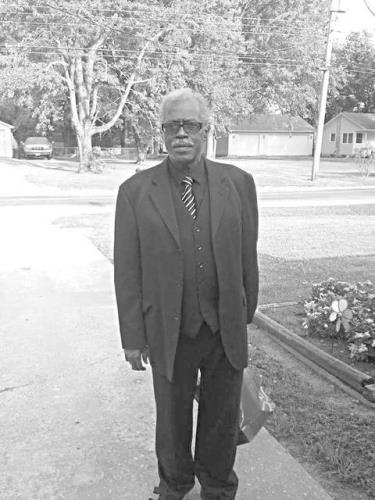 Edward E. "Moose" Morris, 68, was born September 22, 1950. He was the third son born to Lenzy and Meltonia (Lewis) Morris in Alton, Illinois.
He graduated from Alton High School where he was inducted into the Hall of Fame for his athletic abilities.
Edward attended college at University of Northern Illinois. He was the first black person to be employed with the Alton Fire Department. He then went to take care of people with disabilities at Beverly Farm until his retirement.
Edward loved his family and friends, he enjoyed fishing, playing fantasy football and, to put you in your place when necessary in a joking way. Eddy truly had a big heart.
On Friday, Feb. 15, 2019, Mr. Edward Eugene Morris peacefully departed this life at Robins Manor Nursing Home in Brighton, Illinois. He was blessed with sixty-eight years.
In addition to his wife Bridgett of seventeen years, he leaves to cherish and celebrate his memory three children; Cory (Vaughn) Lovett of Alton, Illinois, Carlton Lovett of Alton, Illinois; and Jerry Thomas of Alton, Illinois; his step-daughter Amanda Castelli, siblings, Michael (Debra) Morris of Aurora, Colorado; Diana Smith of Alton, Illinois; and Kevin Morris of Collinsville, Illinois, seven grandchildren, two great-grandchildren, numerous nieces, nephew, cousins, and many other relatives and friends. He will be greatly missed.
Visitation was from 11 a.m. until the time of services at 1 p.m., Thursday, Feb. 21, 2019 at Cathy M. Williams & Sons Funeral Home in Alton. Cremation rites were accorded.
Rev. David Goins served as Eulogist.