Alton Sr High School
Class Of 1969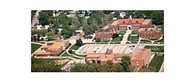 In Memory
Steven Turk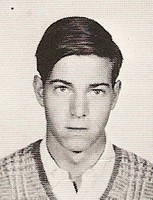 Former Alton resident Lt. Steven W. Turk, 39, who was stationed in Long Beach, California, with the U.S. Naval Reserve, died Saturday, August 19, 1989, at Long Beach.
He had received the Bronze Star and other decorations for service in the Vietnam War.
Born in Alton, he was the son of Mr. and Mrs. Leo H. Turk of Alton.
In addition to his parents, surviving are two brothers, Randy Turk of Lexington, Ky., and Michael Turk of Alton; and a sister, Colette Elliott of Wood River.
A memorial service will be held at a later date in Long Beach.