Alton Sr High School
Class Of 1969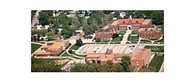 In Memory
Glenn D. Walters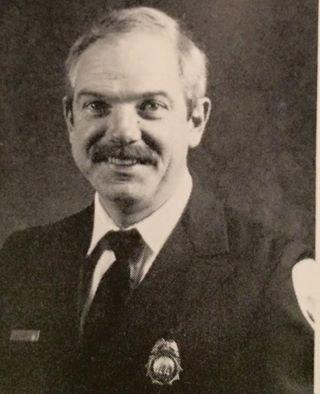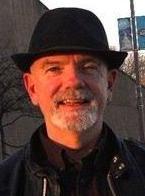 Glenn Walters Jr. died at his home Monday May 5, 2015 in Mountain View, Hawaii.
He was born April 15, 1951 in Alton, Il to Mildred (Davis) and Glenn Walters Sr.
Glenn had retired from the Alton Fire Department and moved to his beloved Hawaii.
He is survived by his mother, Mildred Walters, a son, Nick Brian Walters, and two daughters, Jessica Kallista and Rebecca Walters. Also surviving are 8 grandchildren, Miranda, Erin, Emily, Jude, Jack, Zoe, Ava and Brian.
He was preceded in death by his father, Glenn Walters Sr., and his brother, Gary Dean Walters.
Per his wishes, he will be cremated and his ashes will be scattered in the Pacific Ocean.