Alton Sr High School
Class Of 1969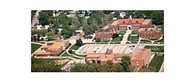 In Memory
Martha A. Zimmerman (Bicket)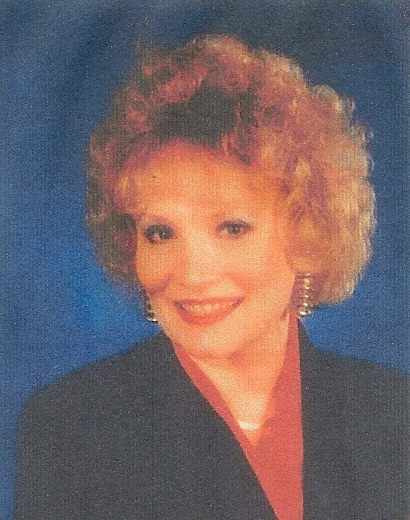 Martha A. "Martie" Bicket, 63, of Sparta, Ill., went to Heaven at 3:55 p.m. Friday, Sept. 11, 2015, at her home. She was born Sept. 4, 1952, in Gao, Mali in West Africa, the daughter of Dan and Ann Zimmerman. Martie graduated from Alton High School and Hannibal College and became a registered pulmonary technician. She worked at several hospitals: BJC, Washington University, Granite City, Scott Air Force Base and Sparta. She married Douglas Bicket on April 22, 2000.
Martie accepted Jesus Christ as her savior at a young age and served him in various ways. In the last few years, she and Doug have been involved with the Gideons. She was an area director and held several positions, president, secretary and chaplain, in the Gideon Spartan Camp. She was a member at Calvary Baptist Church in Sparta where she taught Sunday School and Vacation Bible School and helped out in many church programs.
She is survived by her husband, Douglas Bicket of Sparta, Ill.; son, Josh Grove and wife Melody, grandson, Caleb and step granddaughters, Kaitlyn and Meghan Ferkel, all of Bettendorf, Iowa; father, Daniel Zimmerman of Jerseyville, Ill.; siblings and spouses, Dan and Deb Zimmerman of Wood River, Ill., John and Cheryl Zimmerman of Kansas City, Kan., David and Vickie Zimmerman of Rimouski, Canada and Mini and Paul Speer of Jordan, Ontario, Canada; nine nieces and nephews and 17 great-nieces and great-nephews.
She has also left behind Brent Bicket and wife, Lisa, grandson Alex of Belleville, Ill.: Steven Bicket and wife, Trish and grandson, Shane, Gene and Joe of Chester, Ill.; father-in-law, Wendell "Bud" Bicket of Sparta, Ill.; sister-in-law, Diane Bickett of St. Louis, Mo.; and brother-in-law, Dennis Bicket and wife, Rosilee "Lee" and sons, Maj. Ryan Bickett and family and Jason Bicket and family, all of Aurora, Ill.
Memorials may be made to Gideon International Spartan Camp, Box 192, Sparta, Ill. These donations will provide Bibles to people in Randolph County and around the world, spreading the Word of God that Jesus Christ is Lord. To sign the guest book online visit www.wilsonsfuneralhome.net. Friends may call from 4 to 8 p.m. Monday, Sept. 14, 2015, and 9 to 10:30 a.m. Tuesday, Sept. 15, 2015, at Calvary Church, Sparta, Ill. Funeral services will be held at 10:30 a.m. Tuesday, Sept. 15, 2015, at Calvary Church with Rev. Tim McIntyre officiating. Burial will follow at Union Cemetery, Sparta, Ill.
WILSON FUNERAL HOME, Steeleville, Ill.