Alton Sr High School
Class Of 1969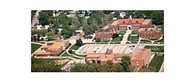 In Memory
Sherry J. Angel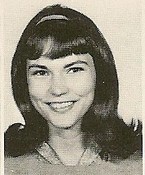 Former Alton area resident Sherry Jean Angel, 40, died unexpectedly at 8:26 a.m. Monday, June 22, 1992, at the Palomar Medical Center in Escondido, California.
Born in Alton on July 19, 1951, she was a daughter of the late Lamoine and Helen (Carrol) Angel.
Surviving are two daughters, Pam Smith of Bunker Hill and Lori Sheppard of Mesa, Arizona, and a son, Ricky Bringer of Red Bud.
The Rev. George Humbert conducted private services at the Elias-Smith Funeral Home in Alton.
Burial was in Valahalla Memorial Park in Godfrey.