Alton Sr High School
Class Of 1969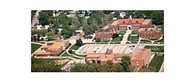 In Memory
Michael Jeffries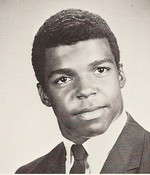 Michael Jeffries, 35, of Houston, Texas, formerly of Alton, died Thursday, April 2, 1987, of an apparent heart attack.
He was born in Alton, the son of Robert Jeffries of Houston and the late Millard Jeffries.
In addition to his father, surviving are his wife, Kathy; a daughter, Quiana at home; and four frothers, Larry, Gary and Robert III, all of Houston, Texas, and Vincent of Virginia Beach, Va.
Services were held in Houston at the Trinity United Methodist Church. Burial was in Houston.